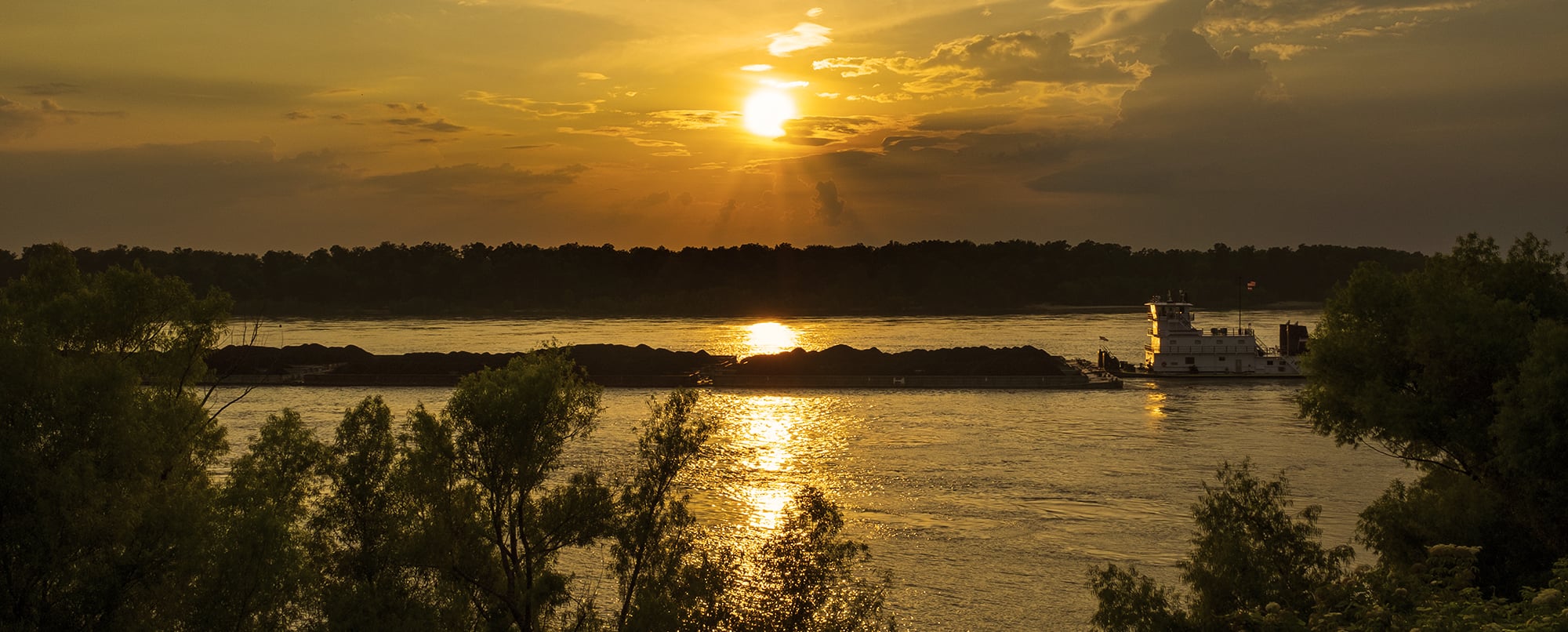 Local Bank.
Big Difference.
✓ Large Enough to Serve You
✓ Strong Enough to Protect You
✓ Small Enough to Know You
Bank with Us
At Bank of New Madrid, we treat banking less like banking and more like a personal relationship. Contact us today to get started banking with a real community bank.
Buy a Home
Whether you are buying your first home, refinancing or purchasing a new home, our residential mortgage experts can help make your dreams come true. 
Get personal
Bank of New Madrid can finance your vehicle, boat, recreational vehicle, vacation or other personal needs. Contact a consumer loan expert to get started today.
Grow Your Business
We are your resource to meet all your business needs. Let our loan officers create a custom solution to maximize your profitability.
Plan for the Future
We're invested in your future just as much as you are. Our Savings Accounts are designed to help you save for life's milestones.
Your Real Community Bank
Serving Southeast Missouri in New Madrid, Lilbourn, Portageville and the surrounding communities.
Have you seen ads promising easy money if you shrink-wrap your car — with ads for brands like Monster Energy, Red Bull, or Pepsi? The…
A scam can be initiated via the computer (email, internet, social media), text, postal mail, in person, or a phone call. No matter the origin…
Bank of New Madrid will be closed November 23rd, for Thanksgiving. Normal business hours will resume on Friday November 24th.
Bank from anywhere at anytime
Start banking wherever you are with our mobile apps available through the Apple App Store or Google Play. All Bank of New Madrid online banking customers have access to these apps to allow you to check balances of your accounts, make transfers, deposit checks, pay bills and find our bank locations.
First jobs can shape good financial habits. Many young people think about how to earn money to buy the things they want, but it is important to learn how to manage that money too! The best place to start is with a bank account. Once…
When it comes to paying your monthly bills—a chore that we all dread—you do have choices. There are three simple options. You can pay in person with cash or a check, use the tried-and-true method of mailing a check or pay your bills online using…